Our leadership team at Ubuntu.Lab brings more than 25 years of combined experience of working with governments, international organisations, private sector corporations, universities and non-profit civil society organisations – including the remotest villages in Africa. The co-founders of Ubuntu.Lab are:
Martin Kalungu-Banda
Author of three books that focus on business management and leadership, including the best-seller 'Leading like Madiba: Leadership Lessons from Nelson Mandela'. Martin has served on the faculties of the Said Business School at Oxford University, the Cambridge Programme on Business and Sustainable Development, the University of Zambia, and the Presencing Institute founded within the precincts of the Massachusetts Institute of Technology. Martin has held positions in the Zambian government as a special advisor to the President, in BP-Africa plc, and Oxfam Great Britain. Martin's greatest passion is…..
Aggie Kalungu-Banda
An expert in organisational development with experience in international development, government, and the health sector. Aggie is passionate about developing and facilitating women's leadership development programmes. She has significant experience in change management and building high-performing teams. A social entrepreneur in her, Aggie is the co-founder of two enterprises (BBS Consulting and GPS Funds) and a social innovation hub (ImpactHub Lusaka).
Other members of the
leadership team & faculty include:
Julie Arts
A member of the Presencing community, and co-founder of Ubuntu.Lab and U.Academy. Brussels, Belgium
Olaf Baldini
Graphic facilitator. Berlin, Germany
Jessica Chisompola
Banker, specialising in digital finance. Lusaka, Zambia
Sharon van Schalkwyk
Interim Executive Director of Ubuntu.Lab and coach. Cape Town, South Africa
Dr. Otto Scharmer
Co-founder of the Presencing Institute and Senior Lecturer at MIT. Boston, USA
Grace Victoire Gueye
Consultant in Human Resources and Organisations Development. Dakar, Senegal
Lillian Awuor Wenwa Owiti
Sociologist, lecturer at University of Nairobi, Kenya
Robert Wanalo
Social entrepreneur. Kisumu, Kenya
Linda Shuma
Mentor, Transformational Agent and Co-founder of a Community Based Organization, Women and Girls Empowerment. Kilifi, Kenya
Consilous Rwanyonga
Teacher educator and counsellor. Kampala, Uganda
Stanley Nyoni
Co-Founder of The Sustainability Collaborative and Leading from Love. Stockholm, Sweden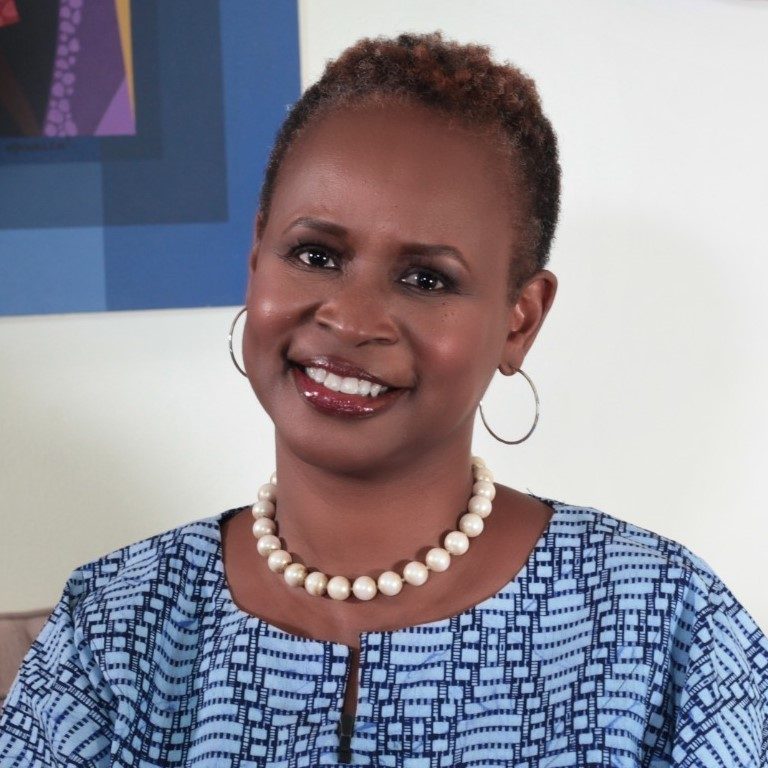 Taaka Awori
Founder of Busara Africa, Leadership Trainer, Coach, Facilitator and Organisational Development Specialist. Accra, Ghana
Mohamed El Mongy
Sustainability and regeneration consultant, social entrepreneur, dialogue facilitator at Sycamore Consulting, co-founder of the NILE Journeys and PhD candidate in integral design. Cairo, Egypt
Sharon Munyaka
A work psychologist supporting individuals, teams, and organisations to thrive. Johannesburg, South Africa
Névine Camel-Toueg
Co-founder of Sycamore Consulting & core team member of the NILE journeys. Cairo, Egypt
Thobeka Poswa
Founder of TLP Services; facilitating, training and supporting leaders, start-up entrepreneurs, small business owners and social entrepreneurs with a holistic view point. Cape Town, South Africa