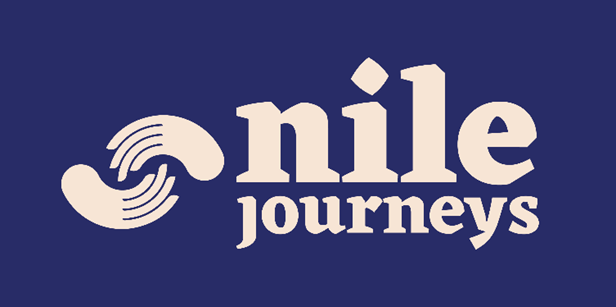 The NILE Journeys is a platform of Nile basin communities working on regenerating the land, the river, and the society. The ultimate vision and dream of the NILE Journeys is of a Nile Basin ecosystem that nurtures life-affirming actions.
Our mission is to create participatory, experiential learning spaces for the inhabitants of the Nile bioregion and beyond, illuminating the multiple stories of this ecosystem that are rooted in the indigenous knowledge and regenerative practices.
The NILE Journeys work connects community spaces across the region; we call them Community Hubs. They are acupuncture points along the Nile for the impact and regeneration of the social and ecological fields. Through these hubs, we create experiential and participatory learning spaces within the hubs and across hubs. We also aim to profile the stories of these hubs to illuminate positive narratives about Africa to her citizens and beyond. We do that through projects and programs addressing youth, culture, permaculture, land regeneration, water, value chain integration, entrepreneurship development, and exchange. Our efforts focus on building resilience at the local level while creating interconnections across the different Nile cultures.
www.nilejourneys.org info@nilejourneys.org